Founders Herbert Hellemann, George Platon and Wouter Verhoog opted for option B) after Herbert Hellemann had a break in.
BuddyGuard is a German home security startup. Flare is BuddyGuard's first home security system. It features an HD camera, motion detector, accelerometer, temperature sensor, speaker & siren, 3G module, WiFi and battery slot.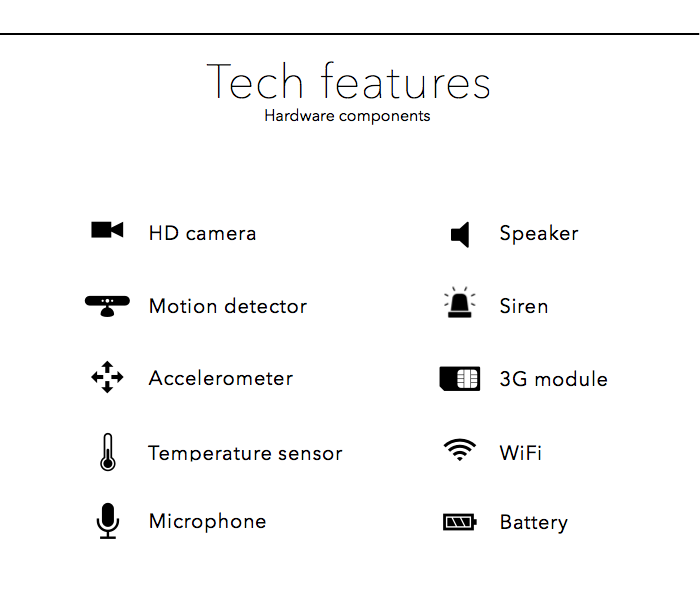 BuddyGuard has began a campaign to raise €80,000 on Kickstarter to complete the development of Flare, its innovative home security system.
Flare is a user-friendly, smart home security system. A small, elegant device, Flare uses artificial intelligence to protect your home. It imitates typical household sounds to drive away burglars and automatically calls the police or security services in the event of a burglary. Flare uses facial recognition software to assess who enters your home, and also acts as a smoke and heat detector.
Herbert Hellemann, the founder of BuddyGuard, says:
"Traditional home alarm systems are too complex. They're either comprised of multiple components and require professional installation, or they're too simple, like a webcam or baby monitor. Flare is clever: it's like an invisible guard dog that recognises and protects your family and your home. I'm excited to bring Flare to the crowdfunding community."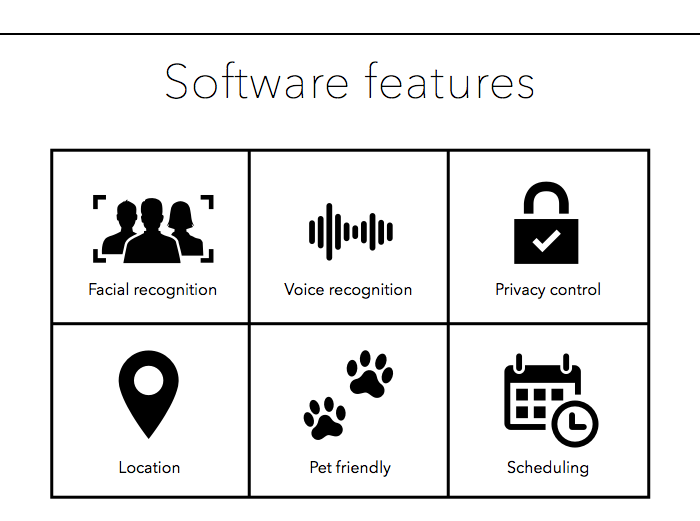 Upon a successful campaign, BuddyGuard will bring Flare to mass market. We must admit, that it all looks very clever, and cheaper than fitting a conventional alarm system too.